Meet our People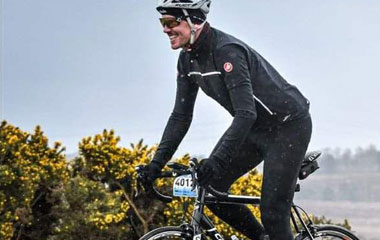 Andrew Norris
Senior Landscape Architect
Working here means you directly represent the people of Swindon. This is a growing town with huge potential, it's rewarding to be a part of realising it.
Read more

about Andrew Norris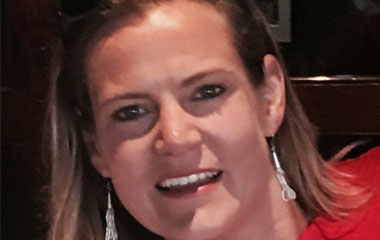 Sally Moss
Business Improvement Manager
The people I work with are great fun and work hard to support each other. I love working in a team where everyone works together to achieve a wider objective.
Read more

about Sally Moss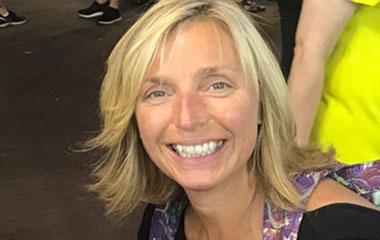 Caroline Rhodes
Leadership Support Officer Team Leader
I feel privileged to work with staff from every layer of the business. I have always felt supported by my manager and feel lucky to be surrounded by good people.
Read more

about Caroline Rhodes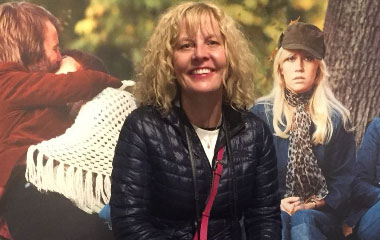 Jenny Midwinter
Senior Swindon Circles Link Worker
When my current role was advertised it appealed to me as I really wanted to make a difference to the lives of the people in our local community.
Read more

about Jenny Midwinter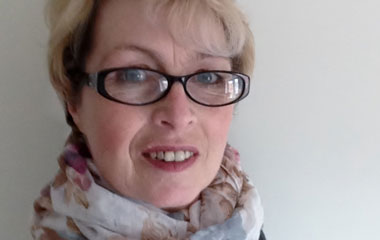 Anne Paisley
Livewell Swindon Hub Administrator
The team spirit and camaraderie is brilliant. Everyone is friendly. There will always be challenges - the best part is finding the solution for the client's individual situation.
Read more

about Anne Paisley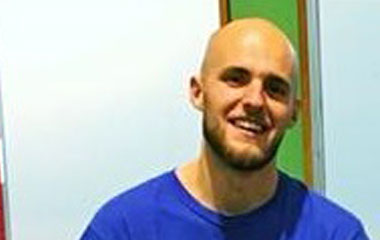 Lewis Bird
Active Lives Officer
I enjoy the responsibility. My manager fully trusts that I will perform above expectations and continue to come up with new ideas to move the service forward.
Read more

about Lewis Bird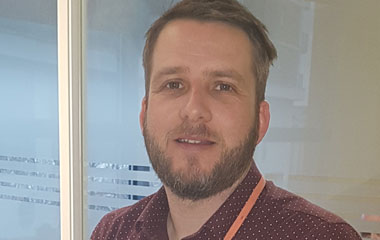 Ben Humphrey
Physical Activity & Inclusion Manager
I like to feel connected to the community I serve and know that the projects and programmes I manage are making a difference to the lives of Swindon residents.
Read more

about Ben Humphrey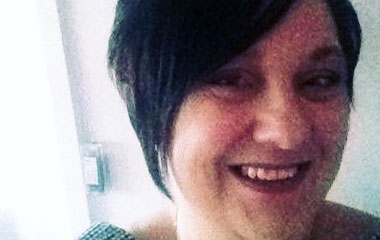 Maria Gibbs
Social Care Housing Lead
I never know each day what or who I will be dealing with. It has been an interesting two and half years - the support from my team has been amazing.
Read more

about Maria Gibbs