Sarah Blake - Neighbourhood Housing Officer
How long have you worked here?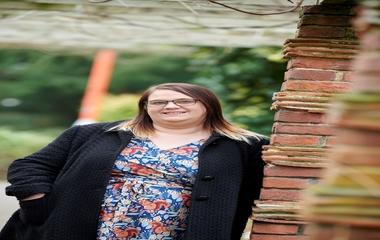 10 months
What attracted you to work here & what do you enjoy about your role?
I started working for SBC last year, it is great to be working with a team who are striving to be the best and give the best. My role is busy and challenging with plenty of room to grow.
Your ambitions for the future?
To continue learning and developing myself and to always look for open doors that push me to be my best
A bit about you personally- any hobbies, favourite travel destinations etc
I am a fanatic brass bander, I play a variety of brass instruments and have recently started learning the tenor sax. I am always my happiest in the kitchen baking and cooking- until I see the pile of washing up!
I love to travel both in the UK and further afield- Cornwall, Mexico and Thailand being my top destinations.