Stanley Vas - Customer Guide, Customer Services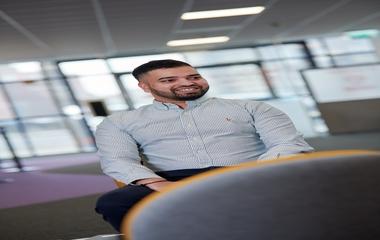 How long have you worked here?
3 years
What attracted you to work here & what do you enjoy about your role?
I am a people person, so working in customer service has always been a natural fit for me. I get a great deal of satisfaction out of helping to solve problems, so a customer service position lets me do just that. Working for Swindon Borough Council no day is the same, every day you learn something new.
Your ambitions for the future?
My long-term goals involve growing with a company where I can continue to learn, take on additional responsibilities, and contributing as much value as possible to the team.
A bit about you personally
In my free time, I play cricket. I also love going on long walks in the summer, explore new places and my favourite holiday place is Goa