Children's Services
Here at Swindon Borough Council, we are aspirational for achieving the highest standards of practice for the children and families we support and know that this will result in improved outcomes for our most vulnerable children and young people.
View all jobs in Children's Services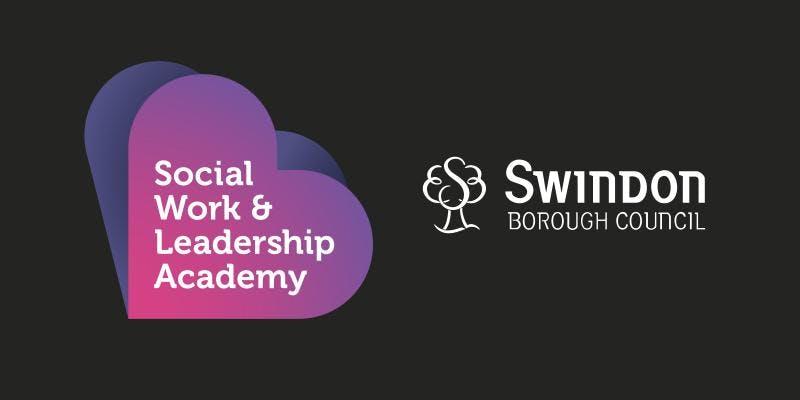 About us
Here in Swindon we have recently had an Ofsted inspection, after four years of changes in leadership and management, and the additional impact of the Covid 19 pandemic. The grading of Inadequate was disappointing, but it clarified what we already knew, and has given us the opportunity to put all our resources into improving our services for children and families in Swindon.
Our Corporate Director of Children's Services and her leadership team are completely committed to driving and enabling this improvement, as recognised in our inspection report. We are at the beginning of our improvement journey, and it is an exciting time to join Swindon as a social worker. You will be able to shape and influence our practice and services with your expertise and experience. We actively encourage innovation and collaboration, and guarantee that working in Swindon will be a rewarding experience"
Our Vision for Children's Social Care and Early Intervention is driving our transformation plan and we are determined to deliver the best possible outcomes for our children and families.
Our Practice Model
At the heart of our Practice Framework is a relentless focus on children and achieving better outcomes. Our mechanism for doing this is a shared framework and way of working where we invest in a strengths based approach built upon developing better relationships with our children and families, and where our focus is on supporting children to remain living within their families whenever it is safe for them to do so.
At Swindon our practice approach is encompassed within the Family Safeguarding Model. This model showcases our commitment to developing high quality systemic and relationship based social work practice and encompasses our principles.
This approach involves:
Using motivational interviewing in our conversations and interactions with families.
Working collaboratively and in partnership with our colleagues from other agencies.
Providing support and interventions for adults where domestic abuse, substance misuse and mental health may feature.
Supporting staff to have time to reflect in group supervision sessions.
Promoting staff to undertake direct work through the provision of direct work toolkits.
The provision of a comprehensive suite of staff training.
Supporting managers to have time and capacity to support staff.
Providing a supporting performance management and QA framework so that we can hold ourselves to account and learn from our practice
Our workforce
We're making a real difference to the lives of the children and families we work with in Swindon. But don't just take our word for it. Here's what some of the young people and parents we work with had to say;
I do appreciate everything you have done and words can't express how grateful I am for you , you're an amazing person and the world will be dark and gloomy without you in it! , for people like you make a huge difference in people's lives.
The staff from Swindon helped me a lot. I used to go off on one but her calm approach brings me down and helps. She really listens to me and she is so good with my children.
Our social worker guided us through the process and gave us insight as well as direction on how to manage the situation moving forward and always did it in such a professional, calm and friendly manner. We can't speak highly enough for what she has done for us, she's such an asset to your team.
Our staff have engaged enthusiastically with our innovative practice model and we are all prioritising the development of a culture which promotes high support, high challenge strengths-based working, with partners, families and ourselves.
If you feel that you would like to join us on our journey – if you are keen on supporting and driving practice change to ensure that children and families receive a high quality service then we'd like to hear from you.
Hear from our colleagues who are already working here on what it means to work for Swindon Borough Council:
My Role
- Lisa Arthey
Corporate Director of Children's Services
Our offer to you
We recognise that getting the best outcomes for our Children means getting the best from you and we have listened to what our Social Workers most value.
As a result, we are delighted to launch our revised offer, to include:
Flexible working offer
Relocation allowance of up to £8,000 (eligibility criteria)
Competitive salaries
Free car parking at our central Swindon campus
A career average revalued earnings (CARE) pension scheme
28 days holiday (plus bank holidays) rising to 32 days after 10 years' service
Please see our Rewards and Benefits offer for more details.